Act to respect our playground, the mountain world
Act to respect our playground, the mountain world
TO RESPECT OUR PLAYGROUND, THE MOUNTAIN WORLD
How can we play our part?
For a company, carrying out an inventory consists of evaluating the greenhouse gas emissions linked to its activities. This assessment aims to estimate the overall sum of the company's emissions and thus identify the main issues facing it.
Reducing our greenhouse gas emissions will necessarily require us to change the way we use energy.
To respond to the new societal and environmental challenges, we must rethink the way we design and manufacture our products within a comprehensive product life cycle management approach, from eco-design to new recycling solutions. Taking action also means getting involved in committed initiatives (Global Compact, Business for Climate Convention, POW, etc.).
Our carbon footprint is the amount of CO2 (carbon dioxide) and other gases we release into the air.
CO2 is naturally present in the atmosphere, but it is now undeniable that human activities are increasing its quantity.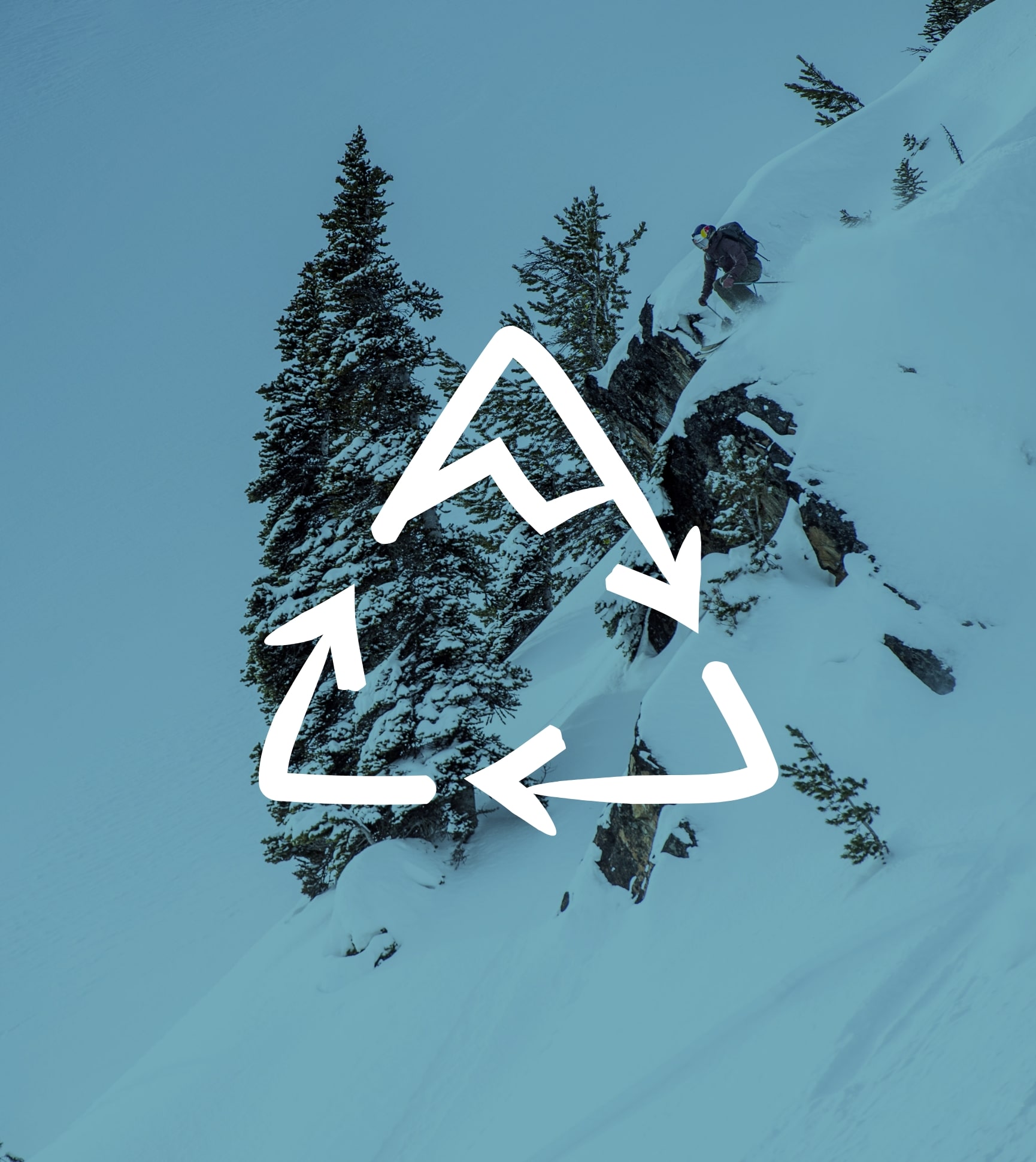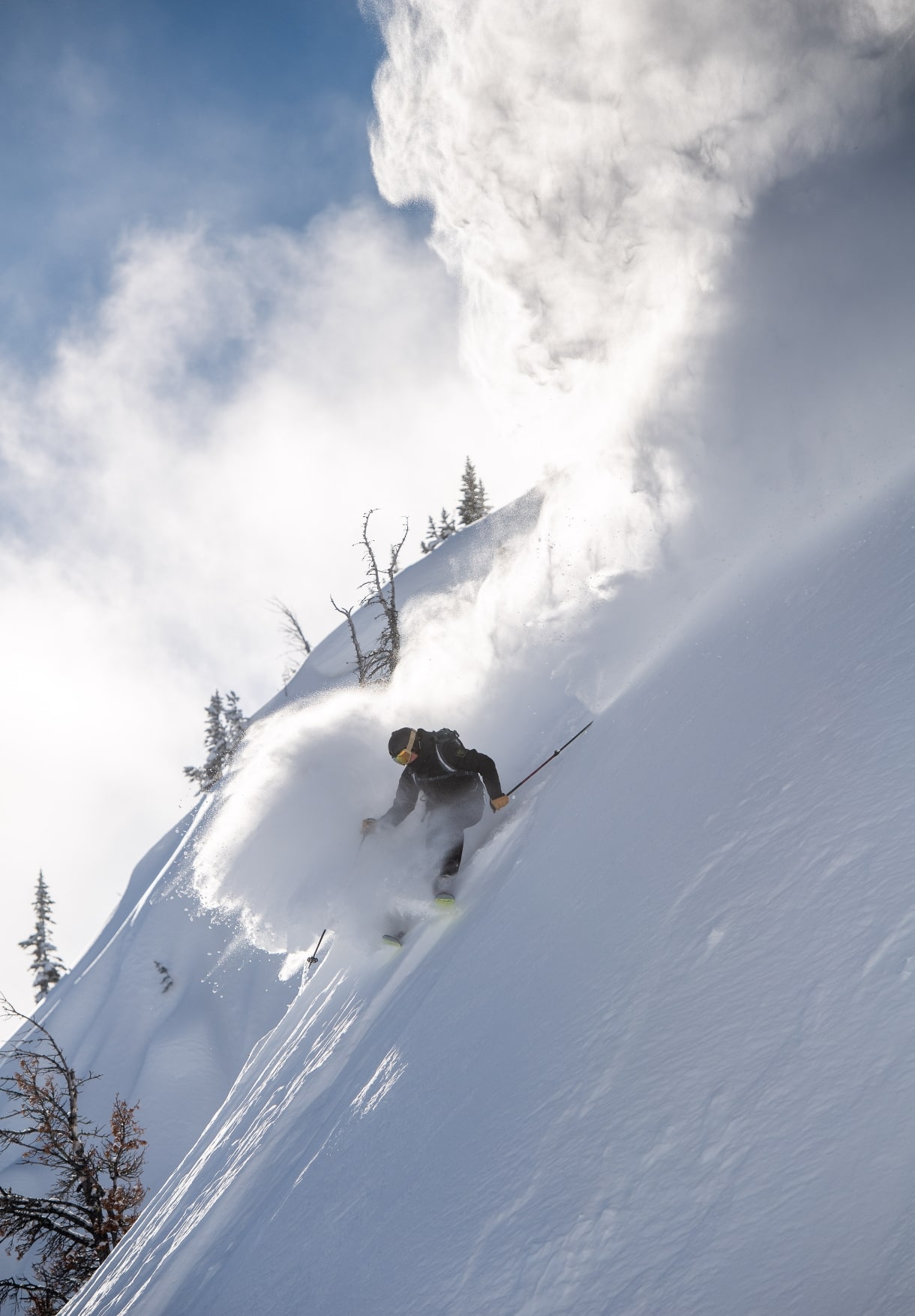 How are greenhouse gas (GHG) emissions calculated?
The greenhouse gas emissions balance is an assessment of the amount of greenhouse gases emitted into (or captured in) the atmosphere over a year by an organisation's activities.
A complete GHG balance is based on a set of 3 SCOPES. SCOPES 1, 2 and 3 represent the different major categories of a company's greenhouse gas emissions.
| | |
| --- | --- |
| | |
| Travel business | Travel home-work |
| | |
| Purchase of products and services | Waste |
| | |
| Transport of goods upstream | Assets under leasing upstream |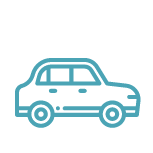 Company vehicles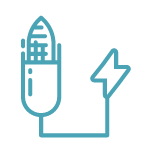 Combustion sources, biomass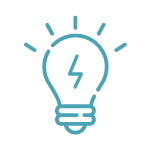 Consumption of electricity, steam, heat or cold

Investissements


Franchises

Utilisation
des produits
vendus

Transport de
marchandises aval

Waste from activities

Downstream leasing
At Rossignol, we decided to take everything into account. Our greenhouse gas balance is therefore based on SCOPES 1, 2 and 3.
79% of our GHG emissions are generated by our raw materials and finished products.
This knowledge has enabled us to make improvements in the manufacture of our products, both in the choice of materials used and in the manufacturing processes employed.
Act collectively
cooperate to prepare for adaptation to climate change.

  HUMAN RIGHTS
1 – Support and respect the protection of internationally proclaimed laws for human rights
2 – Ensure absence of complicity with any
Human Rights violations.

  NTERNATIONAL LABOR STANDARDS

3 – Uphold the freedom of association and the effective recognition of the right to collective bargaining.
4 – Contribute to the elimination of all forms of forced and compulsory labor.
5 – Contribute to the effective abolition of child labor.
6 – Contribute to the elimination of discrimination in
respect of employment and occupation.

  ENVIRONMENT
7 – Support a precautionary approach to environmental challenges.
8 – Undertake initiatives to promote greater environmental responsibility.
9 – Encourage the development and diffusion of environmentally-friendly technology.

  ANTI-CORRUPTION
10 – Act against corruption in all its forms, including extortion and bribery.
The Rossignol Group is proud to have been a member of the Global Compact since 3 December 2015. The Global Compact is a voluntary international corporate social responsibility (CSR) initiative launched by the UN in July 2000. This search for continuous improvement is based on a sense of responsibility, transparency and collective interest.
BUSINESS CONVENTION FOR THE CLIMATE
In September 2021, the Rossignol Group also committed itself to the Business Convention for the Climate (CEC) along with 150 other companies. This convention aims to put forward bold, high-impact proposals that can be implemented by businesses. It offers a great collective opportunity to move forwards and ambitiously extend the Respect programme, which is supported by the Group's employees.
The first edition of the CEC took place from 9 September 2021 to 1 July 2022 and brought together a wide range of companies represented by 150 directors, a mission committee, independent experts, moderators and student participants.
Within the framework of the Respect programme, the Rossignol Group welcomed the 12 Grenoble-based companies of the CEC to its Saint-Jean-de-Moirans site on 5 July 2022.
At the same time, the 150 CEC member companies submitted their greening roadmap.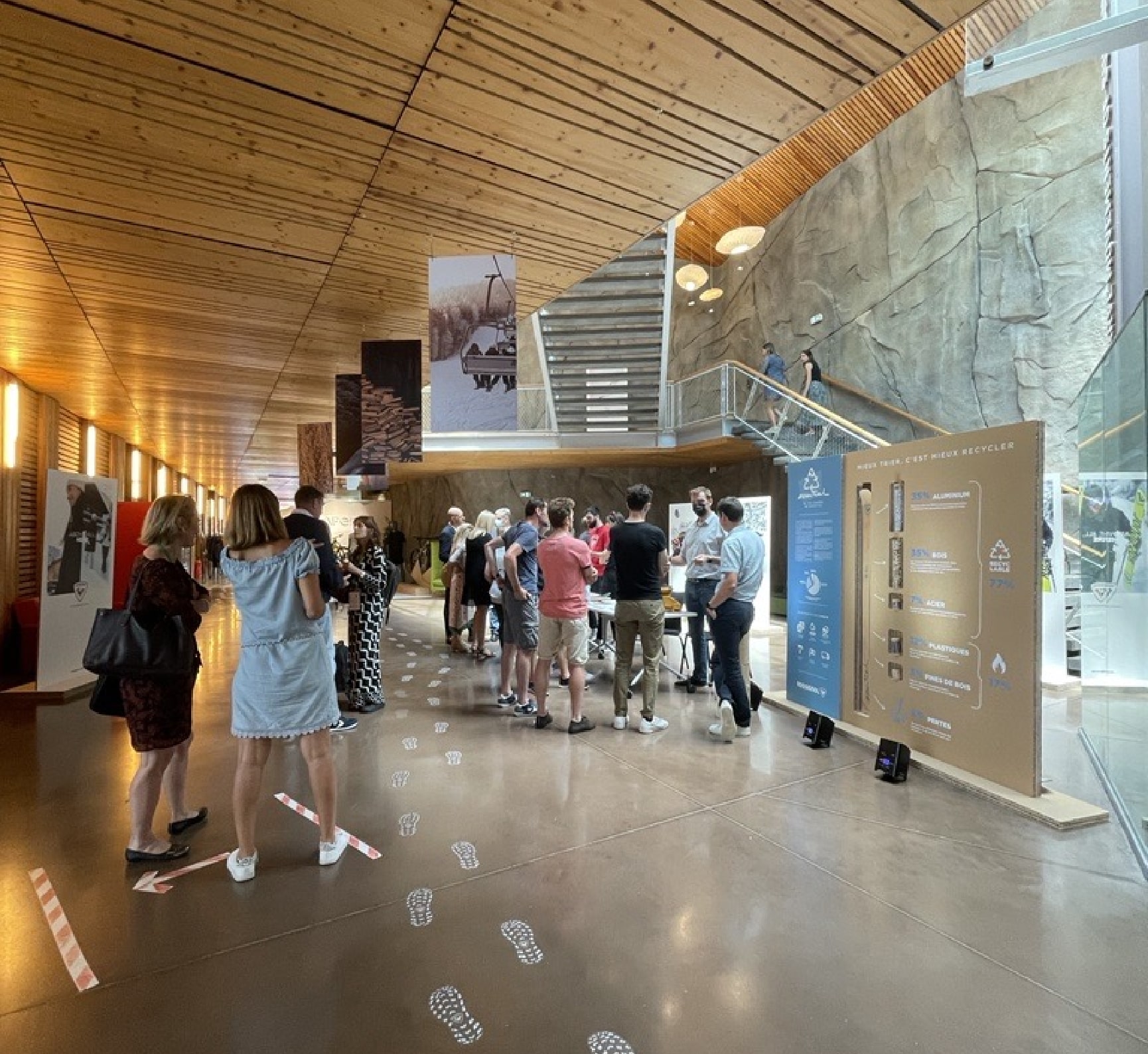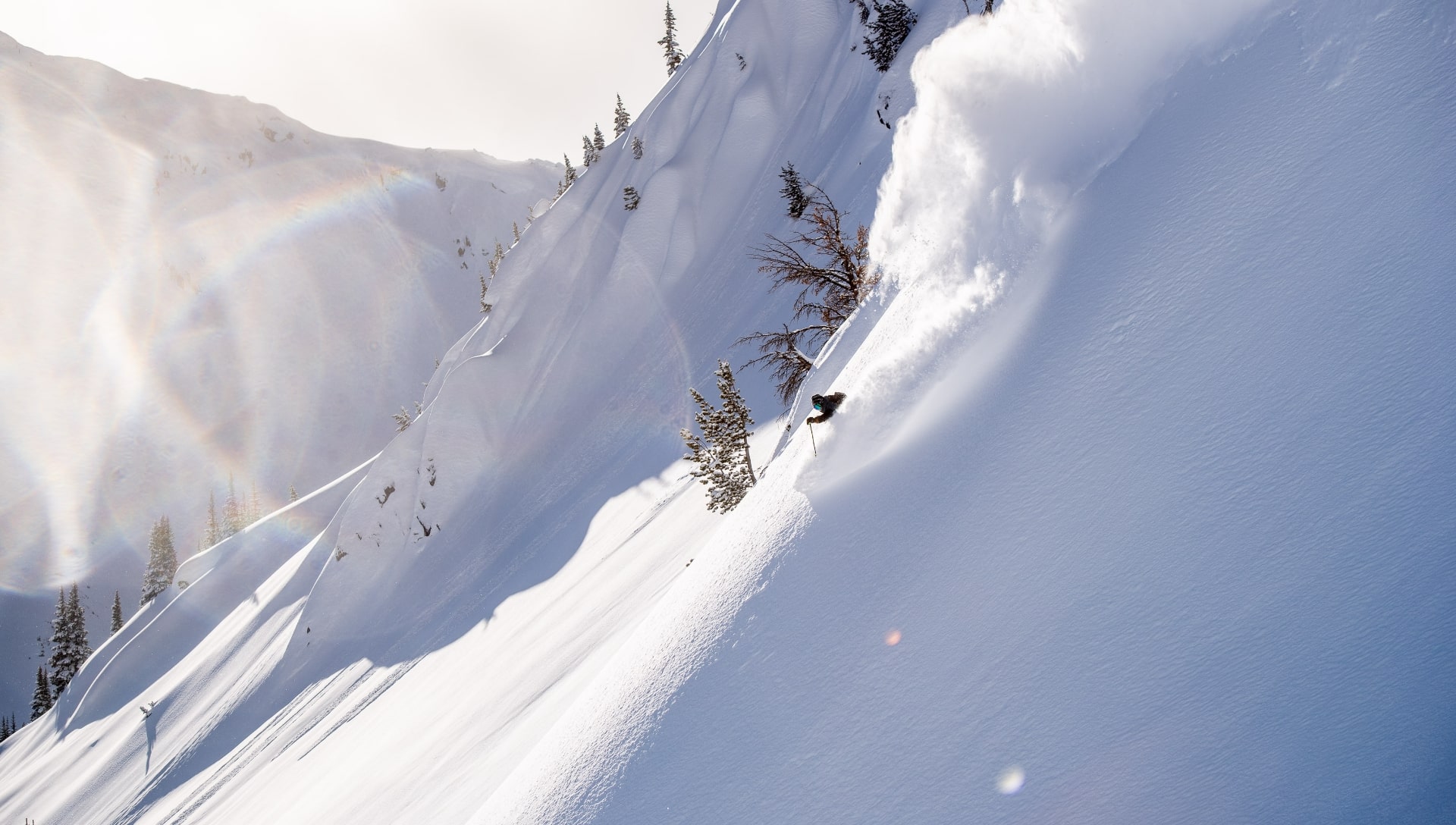 The mountain world is exposed to the effects of climate change. To ensure that sports activities can continue to be pursued in the natural environment while simultaneously conserving this environment, the Rossignol Group's Outdoor Experiences department showed its commitment in the autumn of 2020 by proposing an action plan intended for the member resorts in its network. This goes under the name Respect Resorts.
We are convinced that the fight against climate change is a collective struggle based on positive actions.
The Rossignol Group financially supports associations and companies that work on a daily basis to raise awareness of the challenges of climate change in the mountain environment and carry out concrete actions.
We support Protect Our Winters (POW), an organisation that aims to help outdoor enthusiasts protect these environments – and the ways of life they support – against climate change.
During the POW Days, we donate 10% of the worldwide sales made on our website and in Rossignol shops during the last weekend of November to Protect Our Winters.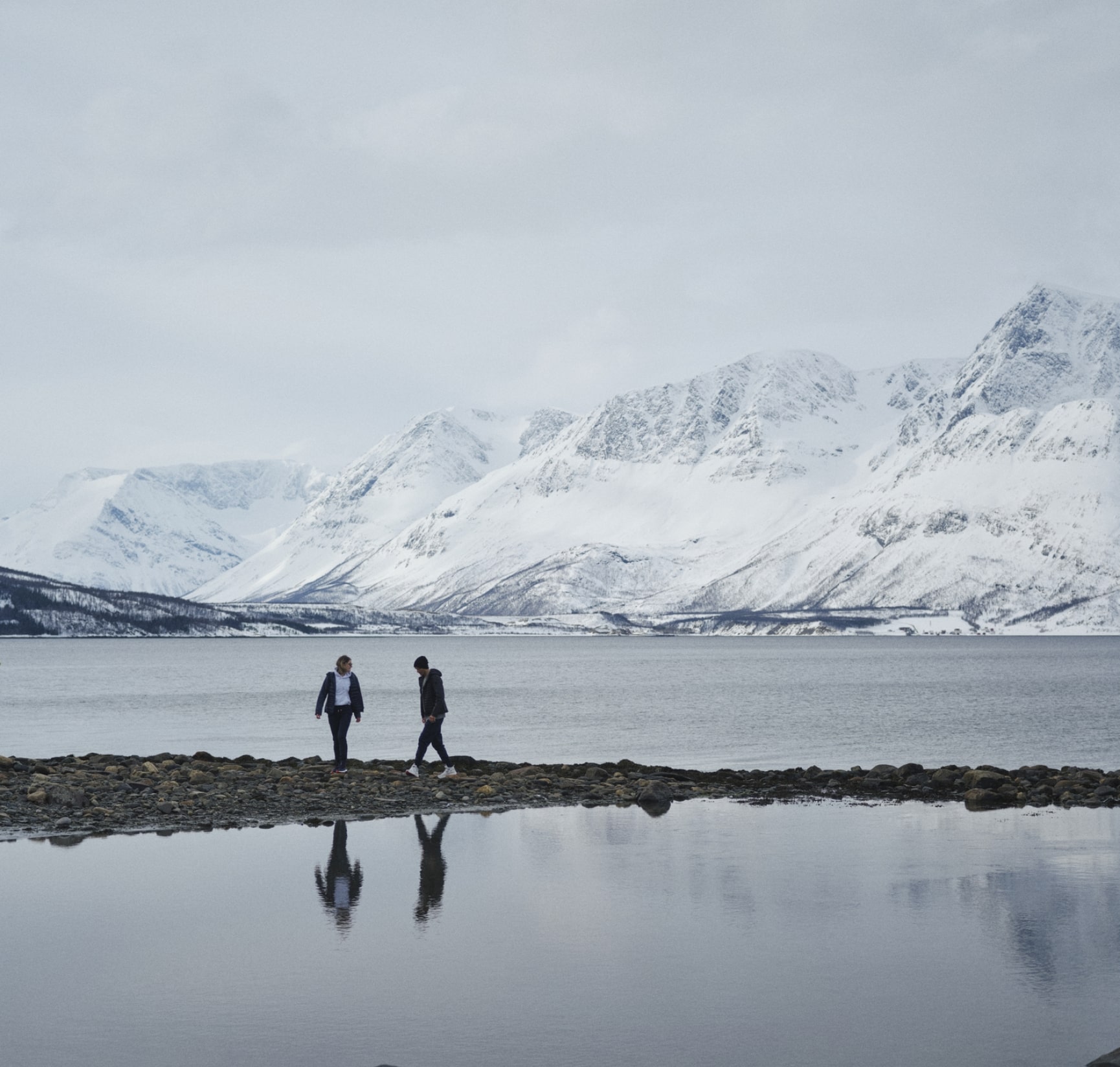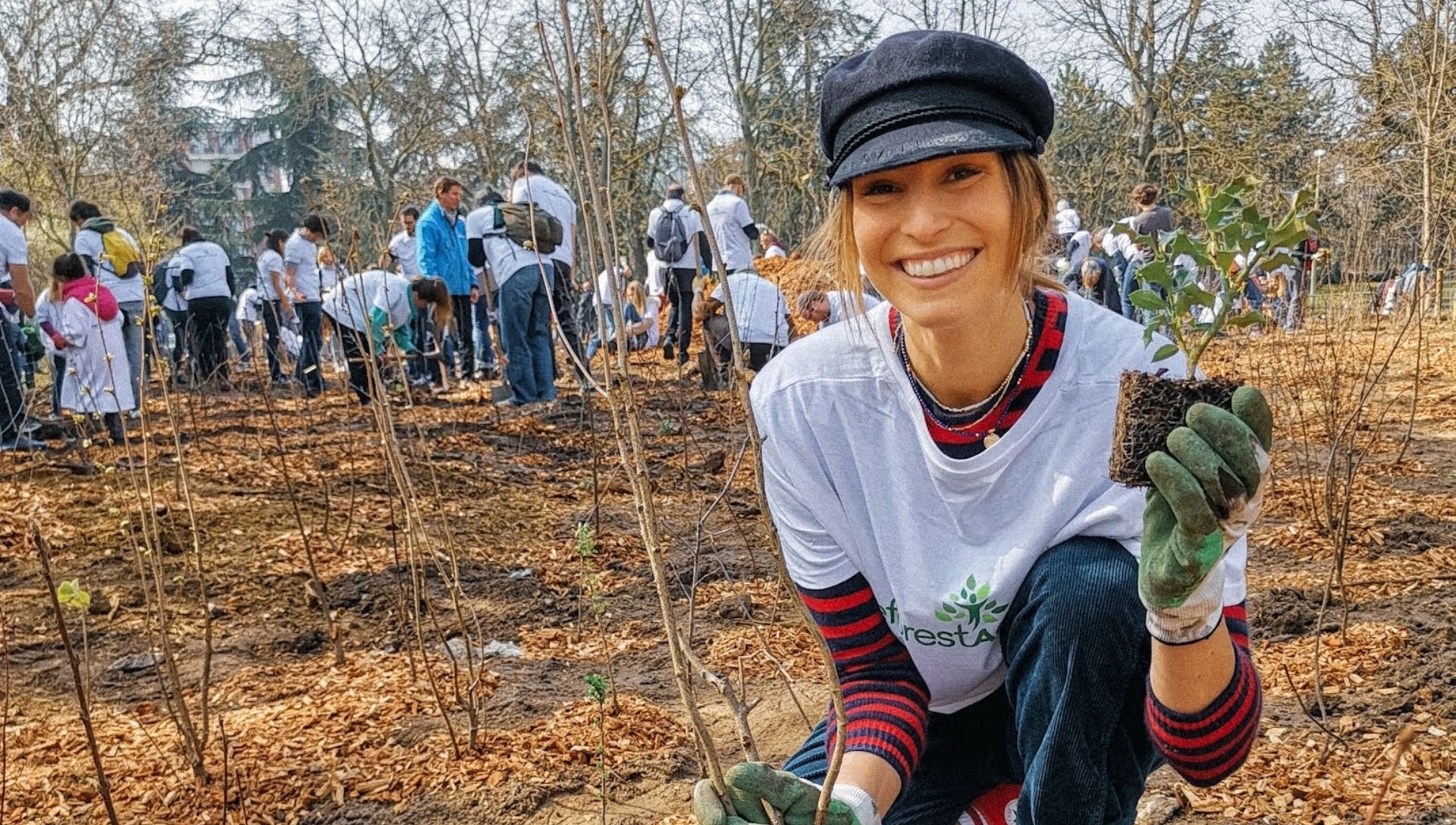 Rossignol is also committed to the French company Reforest'Action which works to help preserve and restore forests.
Forests are recognised as the best climate regulation and biodiversity enhancement tool available to us in our everyday activities.
To date, 43,500 trees have been planted as part of this partnership.
We undertake recurrent operations with Reforest'Action: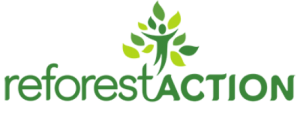 25 000
TREES PLANTED IN TANZANIA IN 2020-2021
Reforestation project intended to preserve the animal and plant biodiversity of the Usambara Mountains by planting trees and conserving the water sources of the nature reserves. During the 2020-2021 season, Rossignol supported this project by planting 25,000 trees that will restore the soil and protect the surrounding territories from climatic hazards, restore the area's biodiversity, preserve natural water sources and raise awareness of SD and forest protection among local populations.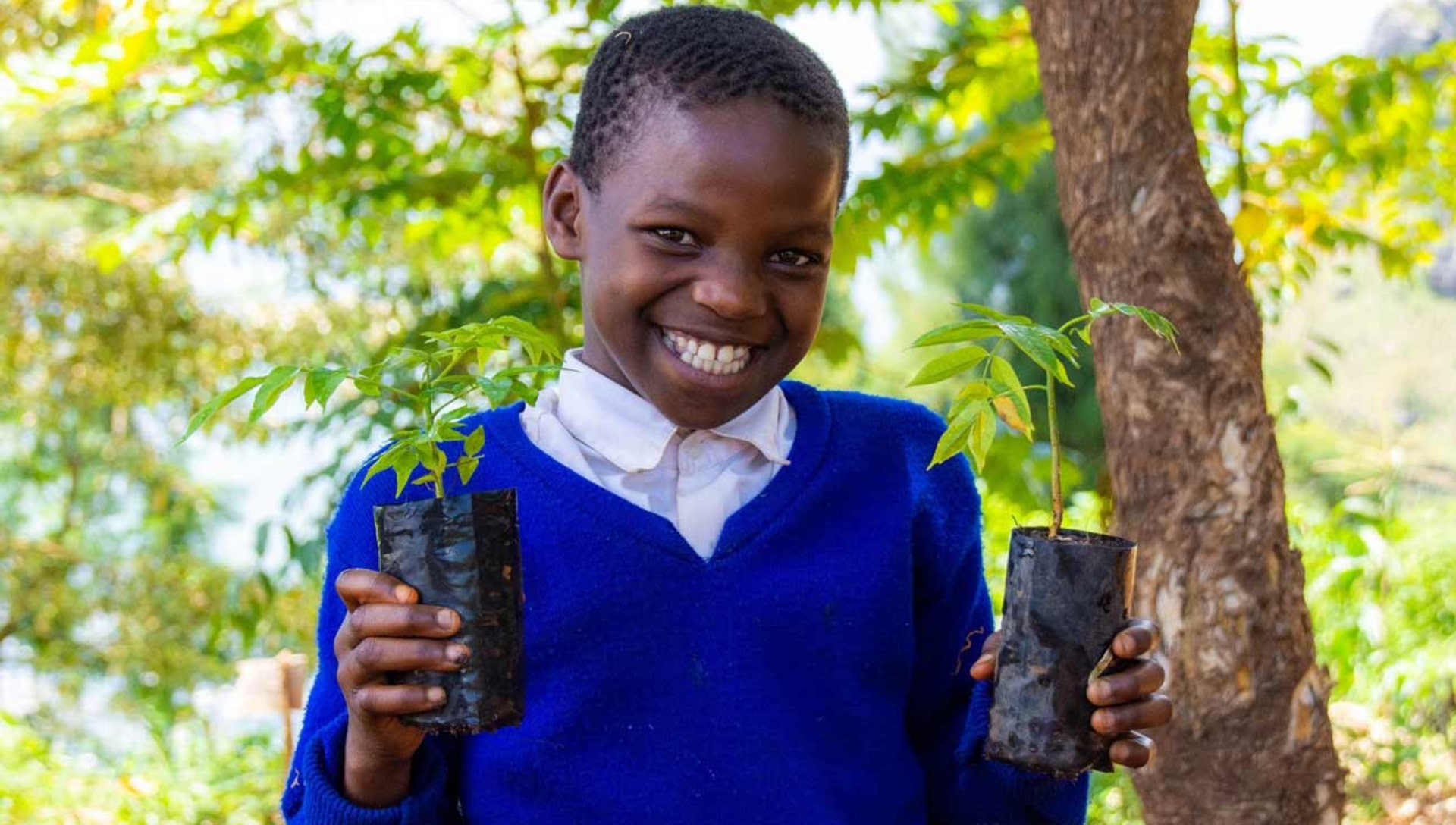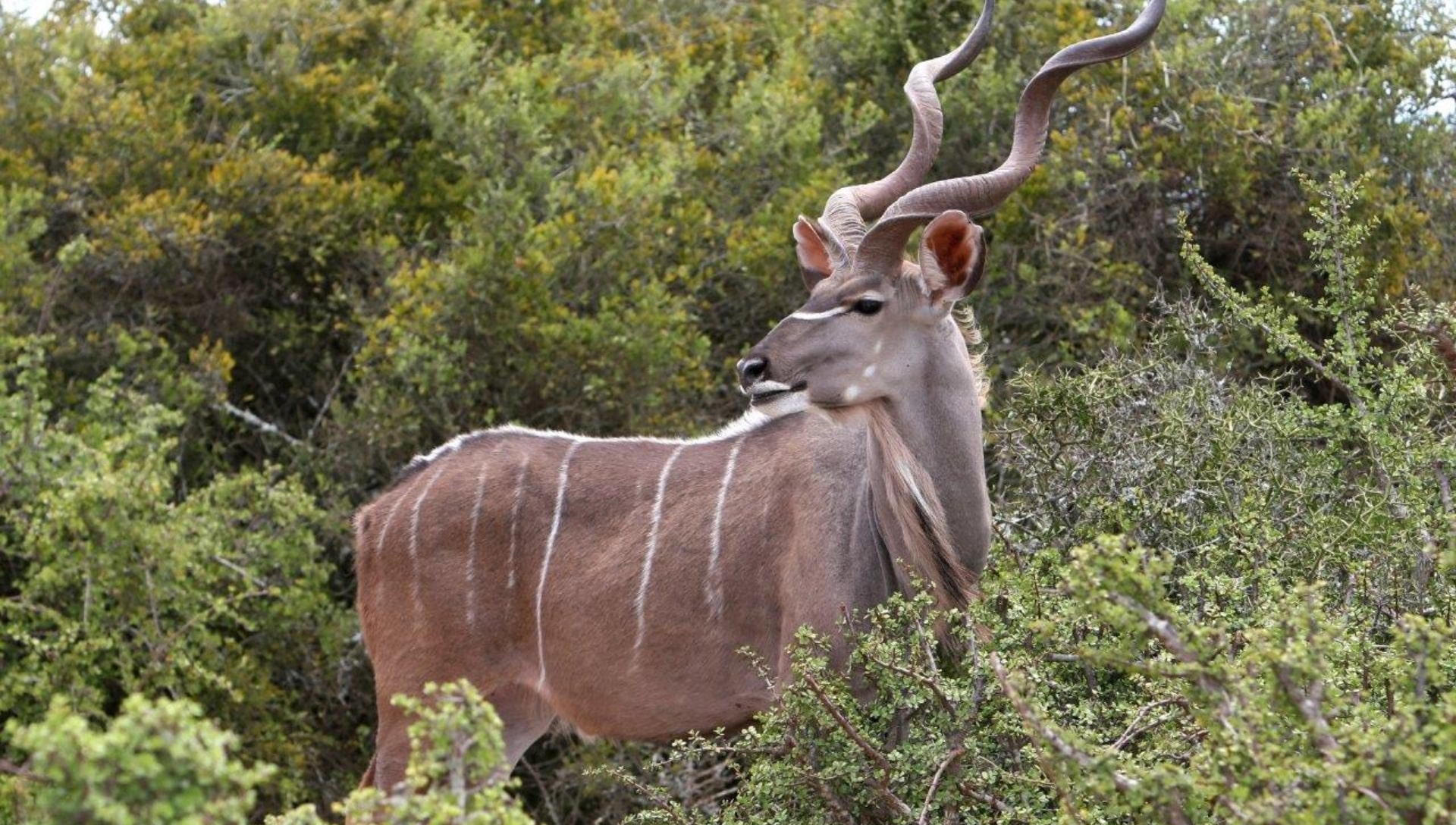 17 000
TREES PLANTED IN SOUTH AFRICA OVER THE YEAR 2021-2022
Reforestation project whose objective is to restore areas formerly used by local farmers as pasture for their livestock. The challenge is to repopulate these areas by planting a local species to bring back biodiversity, improve rainwater infiltration and restore the soil, thus contributing to the development of a new sustainable pasture management system.
1 500
TREES PLANTED FOR THE 1,500 PARTICIPANTS IN THE 2022 SKIOPEN COQ D'OR
Rossignol and the ESF have joined forces with Reforest'Action in a long-term planting project to offer all participants who take part in the SkiOpen Coq d'or a tree to be planted in Isère. This project, which is scheduled to continue over the next 5 years, is part of our Respect programme, and will aim to reforest one or more French woodlands, favouring a variety of local species and thus helping to improve the biodiversity of the area while combating global warming.