Strategic Plan
Ascension 2026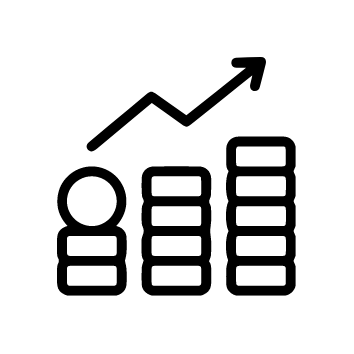 Exceed €500 million in turnover
in 2026
2022/23 turnover: €401 million (+28%)

While adopting new
environmental and societal
commitments

With €50 million in investment
(including €27 million for industrial
investments)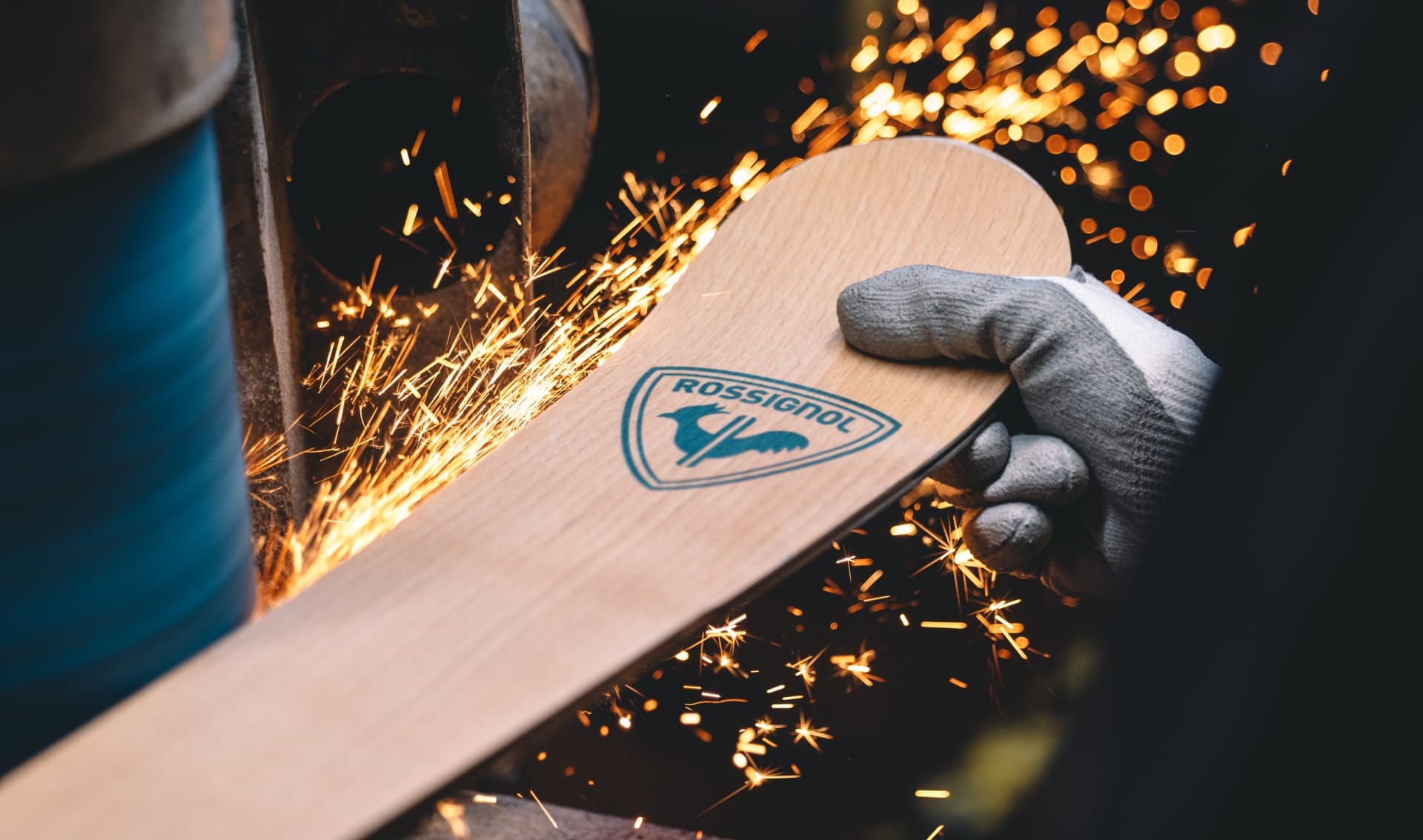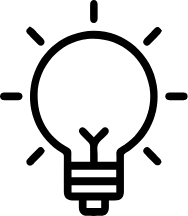 INNOVATION & PRODUCT
Innovation to drive sport performance and reduce environmental impact.
Invest in innovations for sporting and environmental performance, develop the offer beyond winter sports in a four-season approach to mountain sports, ramp up the development of the Clothing-Footwear category and launch initiatives to manage the life cycle of products.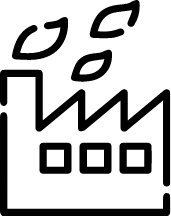 INDUSTRY
Placing industry at the heart of transformation.
Reinforce the anchoring of its production in France and Western Europe and increase investment in its industrial sites to modernize the manufacturing base and achieve ecological transformation. The Sallanches site, at the foot of Mont Blanc, becomes the world's leading factory for the manufacture of eco-designed skis and end-of-life management of products.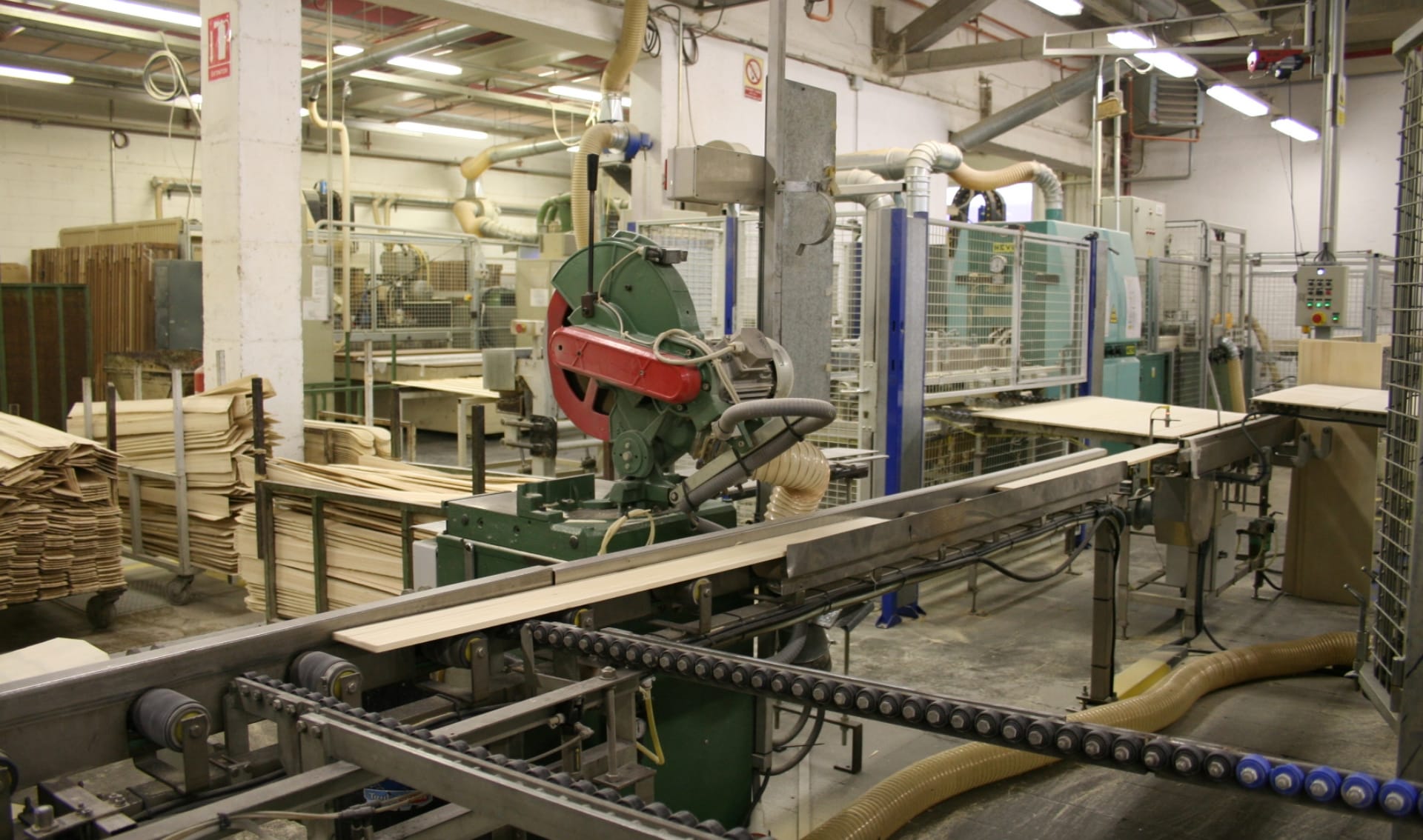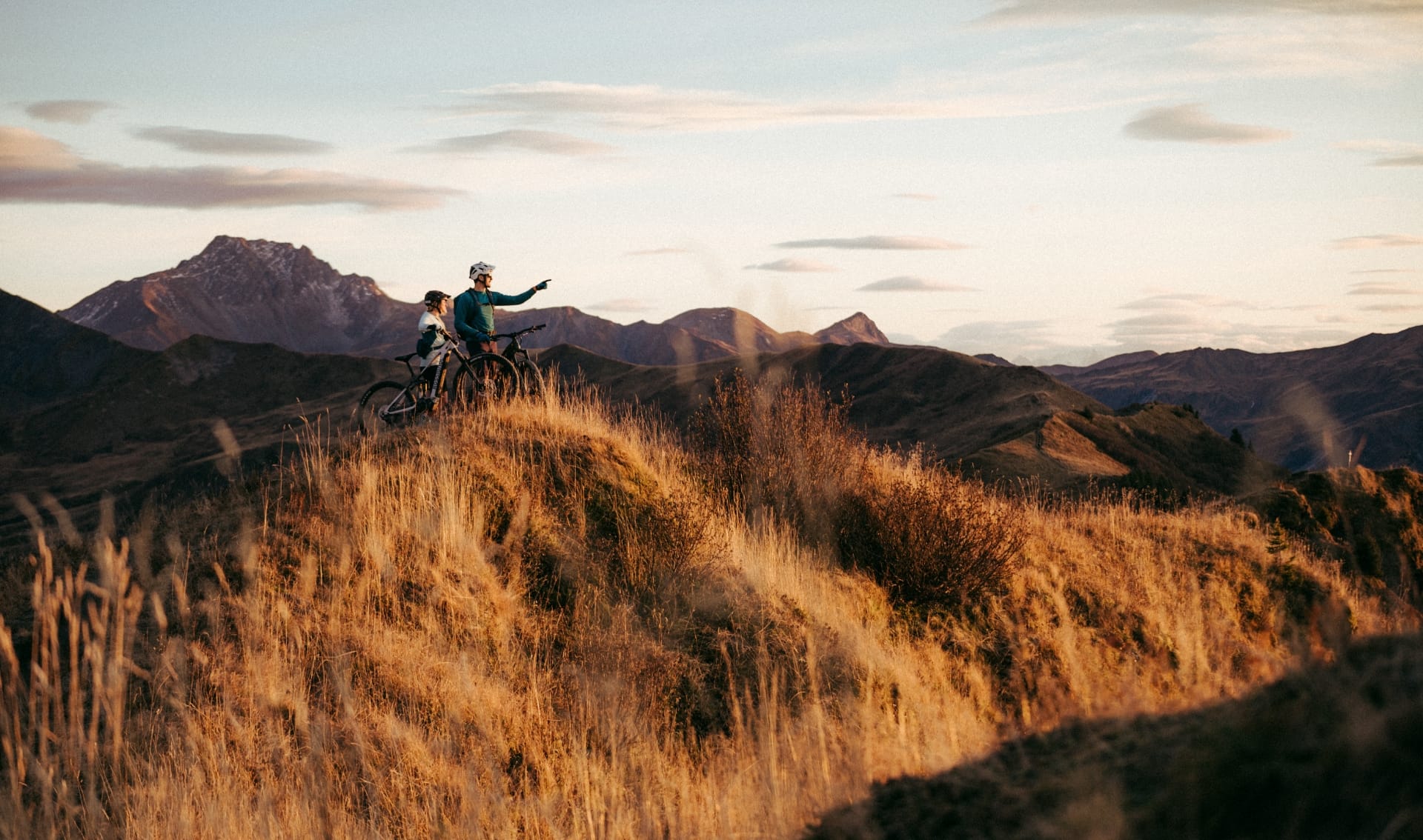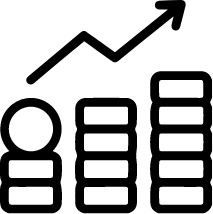 COMMERCIAL
International commercial deployment.
Diversify the Group's revenues through the global multi-channel roll-out of equipment, clothing and footwear, in a multi-activity approach all year round.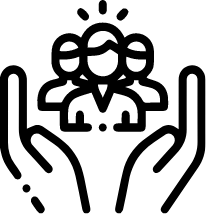 SOCIETAL
Positively influence society and the mountain environment.
Commit to a contributory business model: create, drive and encourage movements that enhance human potential through sport in a more sustainable and inclusive environment.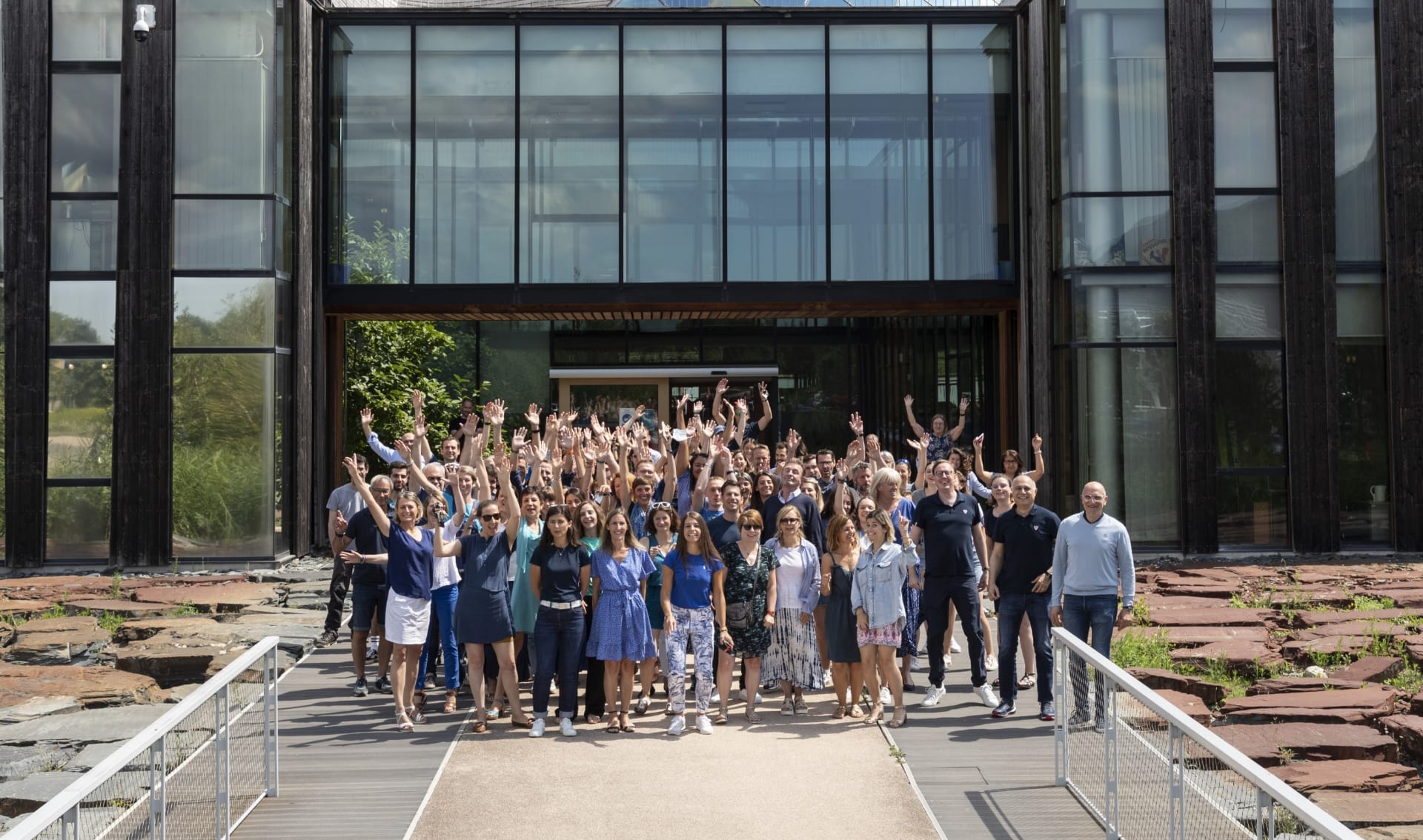 THE OBJECTIVES OF THIS PLAN
One third of the skis manufactured by the Group must fall within a circular economy or eco-design approach by 2028.
Roll out repair, the second choice offer and upcycling from this winter.
Participate in setting up recycling networks internationally.
Make the Sallanches factory, the last to produce skis in France, the world's leading factory for eco-designed and recyclable skis, and a major expert center in repair and second life.
Reduce Rossignol Group waste by 40% by 2025.
Reduce the Rossignol Group's carbon footprint by 30% by 2030.
Reinforce the Group's French and European roots.
More than double sales of Clothing and Footwear to reach €150 million in 2026.
 Increase Direct to Consumer from 10% to 15% of turnover by 2026.