PRODUCTION
From winter sports to outdoor sports
Born in the French Alps, we build the future every day by drawing inspiration from our roots and know‑how. Winter sports are the DNA and foundation of the Rossignol Group, the leader in the skiing market (Rossignol is number one in Alpine and Nordic skiing combined) and also one of the world's Top Three for ski boots (Rossignol and Lange brands combined).
Aware of the current and future effects of climate change on the mountain environment (retreating glaciers, melting snow cover, degradation of ecosystems, etc.), the Rossignol Group has chosen to accelerate the way it is changing its approach in order to accompany the profound changes in the winter sports and outdoor market. Our approach to the mountain environment now extends throughout the four seasons, accompanying outdoor sports enthusiasts all year round. This market expansion is leading the Group to work with new suppliers that specialise in these areas of activity.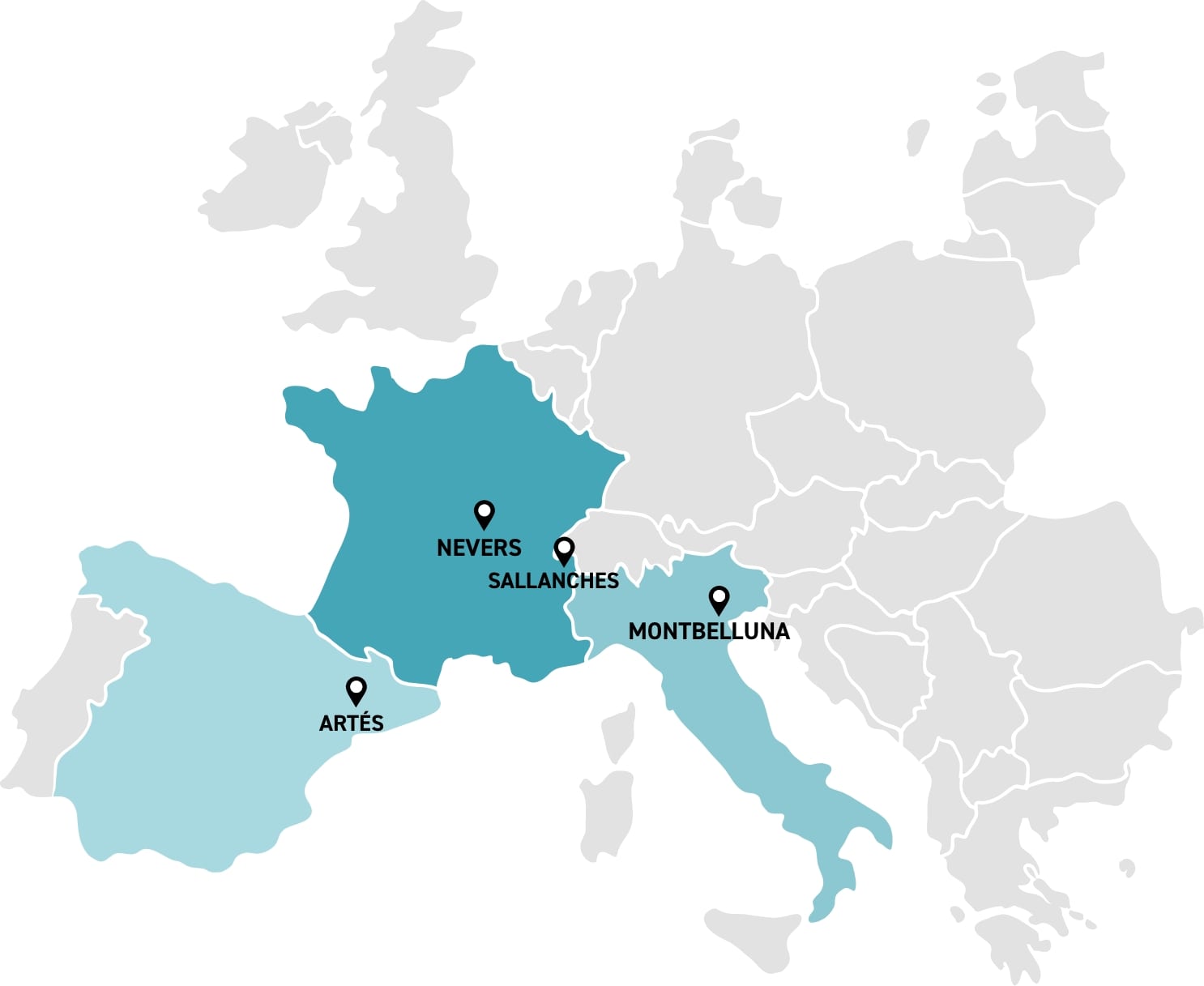 Winter sports equipment
Our production areas in Europe

The Rossignol Group has five plants in Europe, two of which are in France:

  Nevers



Look bindings


  Sallanches



Rossignol and Dynastar alpine skis


  Montebelluna


*
Rossignol and Lange skiboots
Risport ice skates


  Artés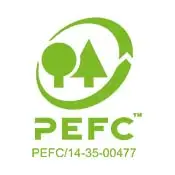 Rossignol and Dynastar alpine skis
Rossignol nordic skis

*all our sites have been using 100% renewable electricity since January 2023, except for Montebelluna which uses 45%.
AREAS OF ORIGIN OF OUR INDUSTRIAL PRODUCTION
Alpine skis
98% in Western Europe (22% in France, in Sallanches and 76% in Spain, in Artés).
Alpine skiboots
100% Europe.
Alpine ski bindings
89% in France (Look brand, no. 2 worldwide).
The Rossignol Group wants to make the Sallanches industrial site the leading recyclable ski factory in France and a major expert repair centre to extend the life of the products. The industrial site at the foot of Mont Blanc will therefore be home to the entire product cycle, including production, repair and nearby recycling, all accommodated close to one another. There is also a central logistics warehouse based in Saint-Etienne-de-Saint-Geoirs, France.
The main customer base for our products is in Europe. To us, it makes sense to manufacture our products as close as possible to this customer base. We have moved our production operations back from Asia to France and have invested in our French and European industrial facilities.
100% of our adult bindings are now produced in Nevers, and our high-end ski production has been relocated to Sallanches. Our Racing workshop and global logistics centre are also located in France. We do everything we can to ensure short distances between production, distribution and place of use.
Thus, around 80% of our winter sports equipment is produced in our European factories or at local subcontractors, as close to our – mainly European – consumers as possible.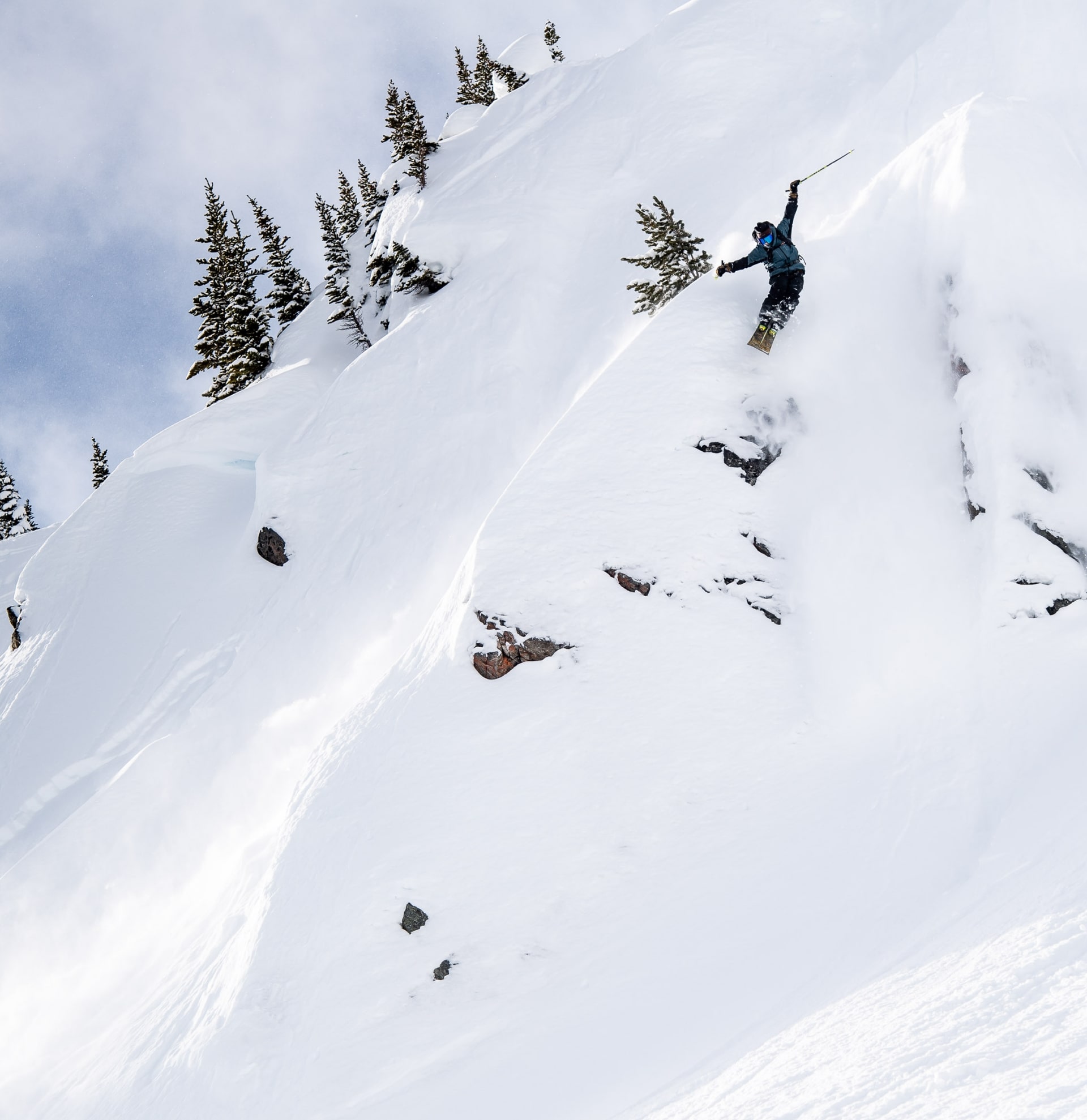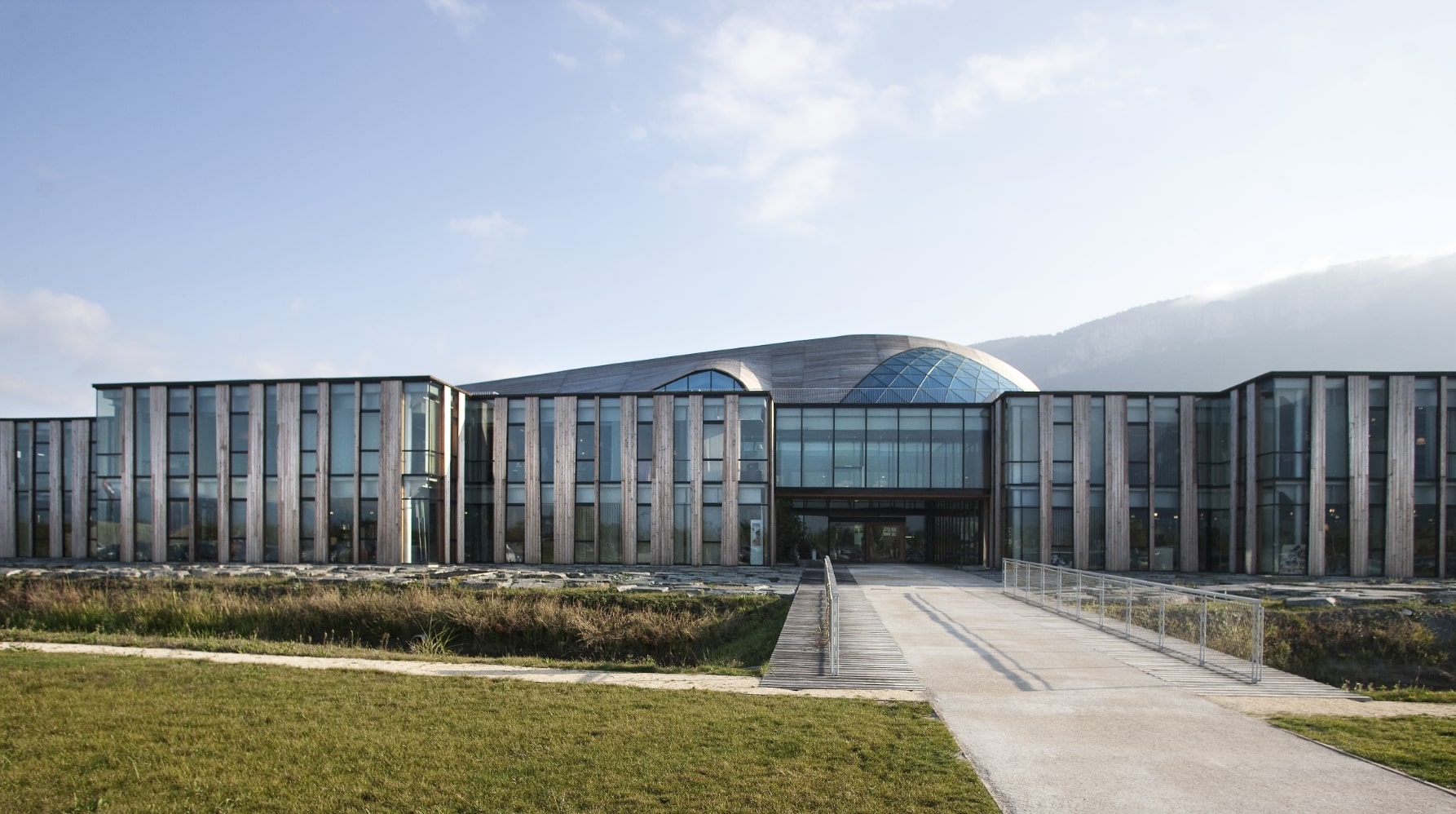 International Corporate Headquarters
Located close to Grenoble, the Saint-Jean-de-Moirans site houses all the support functions, management, as well as the racing workshop (production of 10,000 pairs of competition skis, including 3,000 for athletes).
As part of our Respect Programme, the site is equipped with a solar power generation system. In January 2020, 600 photovoltaic panels were installed to produce some 200,000 kWh annually, equivalent to the consumption of 86 households.

  All our production sites are ISO 14001 certified.
This is an international standard defined by the ISO (International Standardisation Organisation).
aims to ensure the continuous improvement of the environmental performance of certified sites. An audit is carried out every year to analyse the improvements and to judge whether or not certification should continue to be granted.
Wood is at the heart of our DNA. The Rossignol brand was born in 1907 when Abel Rossignol, a carpenter and mountain enthusiast, created his first pair of wooden skis. Since then, our expertise has revolved around the fashioning of this noble and natural material.
Forests are now recognised as the best climate regulation and biodiversity enhancement tool available to us in our everyday activities. Good forestry management makes it possible to store CO2, enhance biodiversity and generate oxygen.
Our factory in Artés, Spain, has been PEFC certified since 2019. This label guarantee the sustainable management of forests by ensuring their development and protection and preventing their destruction.
The PEFC label guarantee that the certified wood is monitored all the way from the forest and through the processing and marketing chain, ultimately resulting in the certification of the finished product.
This certification can only be claimed and displayed if:
The wood is purchased from a certified forest;
The wood processing chain is certified;
The production plant is also certified.
If these three conditions are met, the certification is validated and a certification number is affixed to the logo.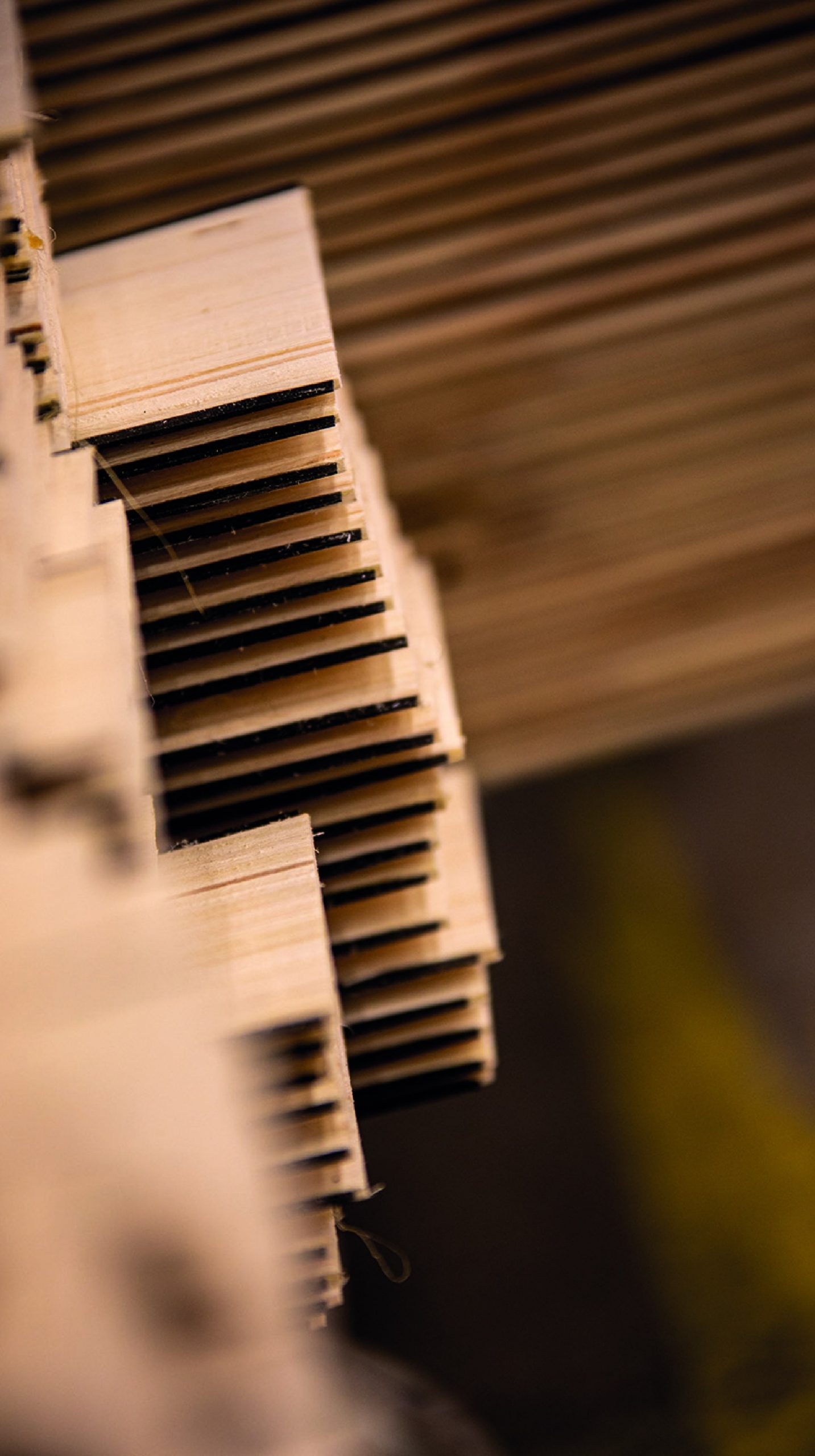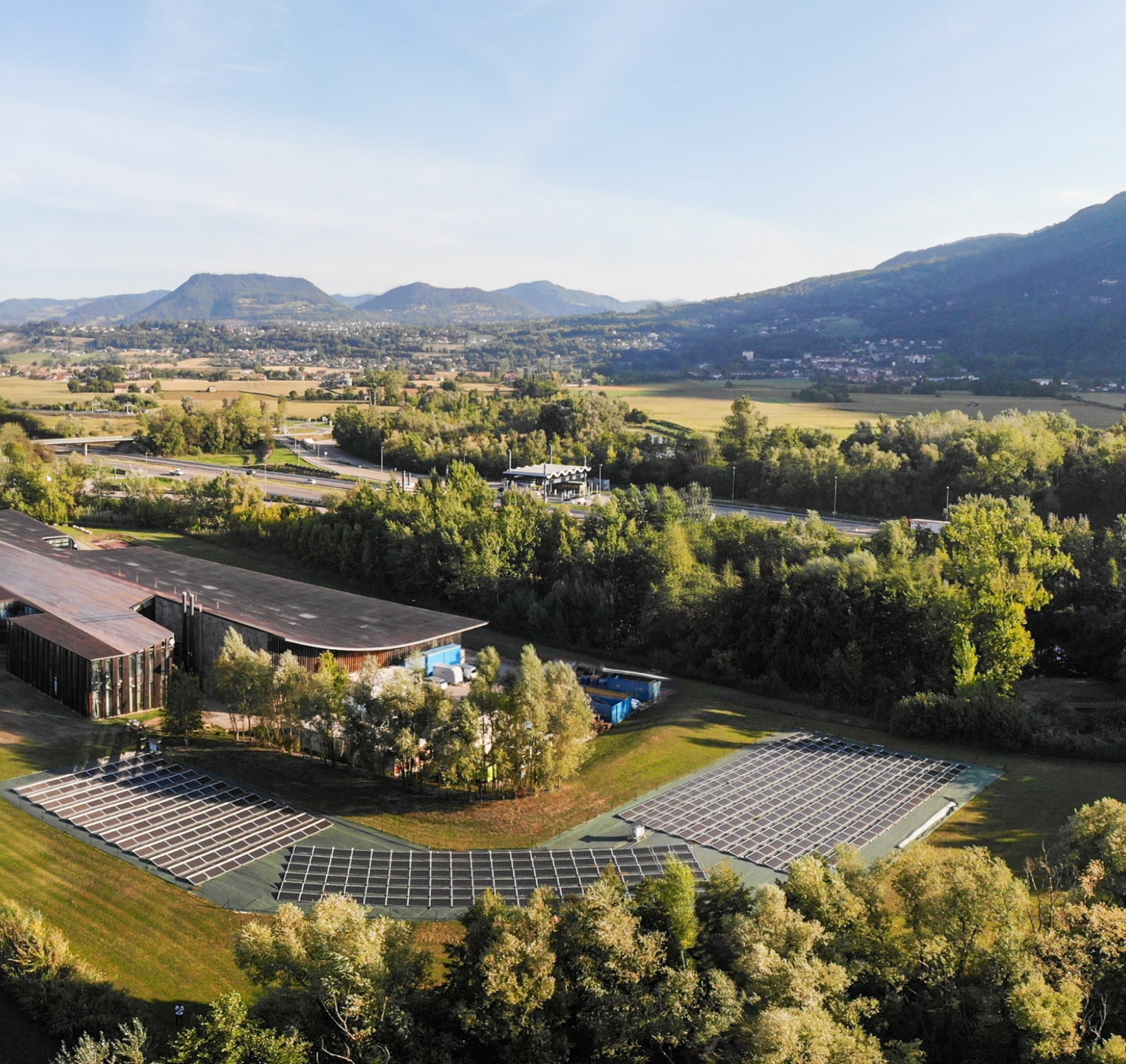 Renewable energy: a global challenge
The machines in the supply chain need electricity to operate and this electricity production via fossil fuels (coal, gas, oil) is the leading cause of greenhouse gas emissions worldwide. To help cut CO2 emissions worldwide, it is therefore necessary to reduce the use of fossil fuels and to commit to "green" energy.
The different sources of energy:
Fossil fuels: coal, oil and gas.
Renewable energy: hydro, wind, solar, biomass and geothermal energy.
In addition to the actions undertaken to reduce the scale of the GHG emissions generated by our raw materials (79%), our action plan includes increasing the share of renewable energies (or green energies) at our various sites in order to limit our energy consumption and thus reduce our CO2 emissions.
From January 2023, all of the Group's production sites, as well as our head office in Saint-Jean-de-Moirans and our logistics platform in Saint-Etienne-de-Saint-Geoirs, will be powered 100% by renewable energy.
A major programme to replace conventional lighting with LED lighting has also been carried out at all our European industrial and logistics sites and has reduced energy consumption for lighting by up to 51%.

Apparel – Our subcontractors
Approximately 80% (by quantity) of our clothing collections are produced on the Asian continent: 50% in China (ski trousers and jackets, gloves, hats, layers, knitwear), 30% in South East Asia (ski trousers and jackets, gloves, layers) and 20% in Europe (knitwear, jerseys, layers, jackets, trousers).
We mainly work with partner factories in Asia, for various reasons.
Most of the technical know-how required for the manufacture of outdoor clothing is centralised in Asia. To guarantee a high level of quality and the required technical properties, we count on established, long-lasting partnerships with the best possible know-how, while ensuring that we use more materials from sustainable systems with a low environmental impact (recycled materials, no PFCs).
RAW MATERIALS FROM NEARBY SOURCES
The impact of CO2 also depends on the location of the fabric. If a garment is produced in Europe with Asian fabrics, the CO2 impact is the same. We try to be logical and prioritise the shortest distance between components and place of manufacture by identifying local partner factories.
Concentrating the actors in our supply chain in the same area also allows us to limit transport. Once finished, the majority of our textile products manufactured in Asia are transported by ship to Europe, a means of transport that has relatively little impact relative to the volume of products transported.
We work with factories that are regularly audited and take significant steps to monitor them and ensure that employees benefit from good working conditions and pay.
Each year, we commission SGS (the world's leading inspection, testing, analysis and certification company) to conduct BSCI and/or WRAP audits of our partner factories to ensure that they respect our values and criteria and also to identify potential areas for improvement.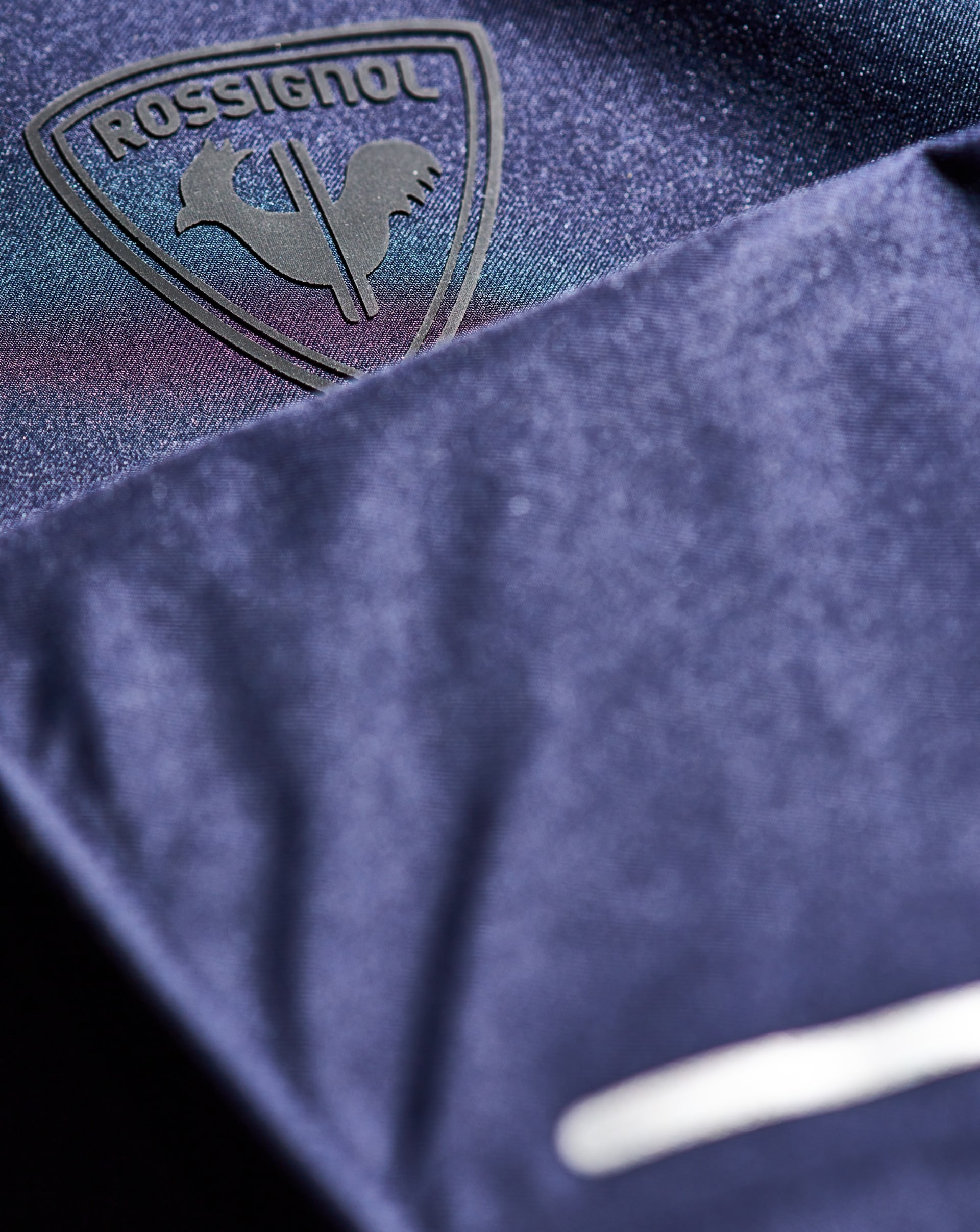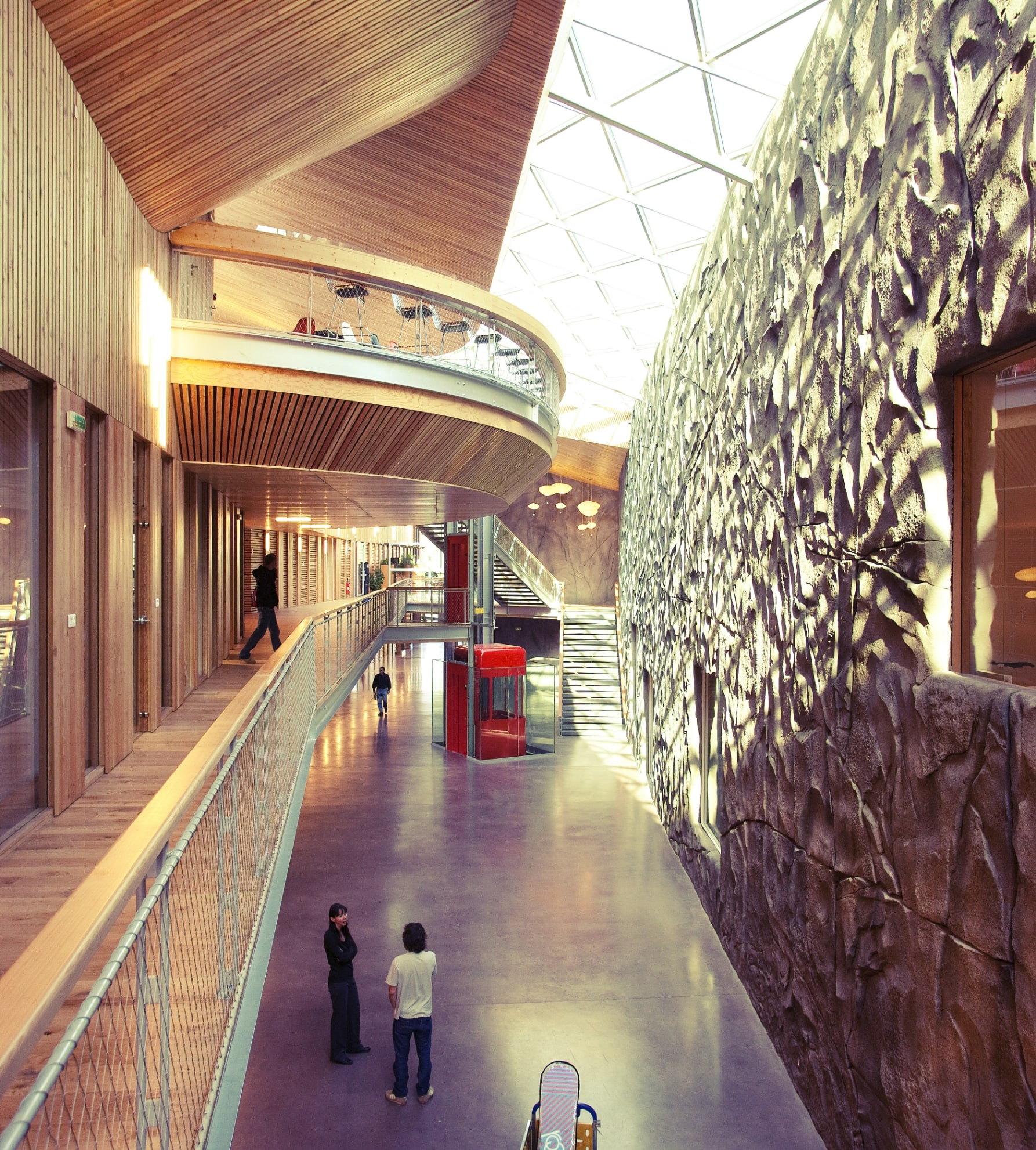 are designed to assess producers against the 13 criteria of the amfori BSCI Code of Conduct: social management system and cascade effect, worker involvement and protection, rights to freedom of association and collective bargaining, non-discrimination, fair remuneration, decent working hours, occupational health and safety (OHS), no recourse to child labour, special protection for young workers, non-precarious employment, no recourse to bonded labour, environmental protection, and business ethics.
make it possible to verify compliance with 12 principles on legal, humane and ethical manufacturing: compliance with workplace laws and regulations, prohibition of forced labour, prohibition of child labour, prohibition of harassment or abuse, compensation and benefits, working hours, freedom of association and collective bargaining, health and safety, prohibition of discrimination, environment, customs compliance and security. The WRAP principles cover basic standards of good business practice, factory conditions, and customs and environmental compliance.
Each audit results in a grade from A to E, indicating the extent to which the audited entity complies with the amfori BSCI and/or WRAP Codes of Conduct.
Following these audits, corrective action plans are proposed to the factories for the points requiring improvement.
In addition to these social commitments, the Rossignol Group also works with its partners to promote the use of recycled materials and renewable energy.
Waste reduction or recovery
As part of the Respect programme, the Rossignol Group has committed to cutting waste by 40% by 2025 and this is reflected in various types of actions within the factories: closed-circuit reutilisation of pallets used to deliver components and finished products between the different sites, reuse of boxes delivered by spare parts suppliers.
Many projects are also underway to reduce offcuts, especially in the form of wood and polymer waste.
During production, a very small quantity of products may have defects of appearance or finish. We carry out quality controls to determine the status of all our finished products: compliant, non-compliant but with the possibility of recovery, or non-compliant and to be recycled.
Several solutions are available to us to reuse or to recycle our products:
Second choice: skis that are compliant (skiable) but have a manufacturing defect (stain, scratch, burr, etc.) are eligible.
Second hand: skis from rental activities are collected and refurbished and are then sold as second hand (coming soon).
Ucycled products: non-compliant (non-skiable) skis that can nevertheless be recycled are eligible.