It's official: Rossignol has signed a two-year contract (2019-2021) with France's national ski instructor union, the SNMSF. Rossignol's strengths lay in having developed, together with its various partners, special materials to meet the profession's exacting requirements.
A specialist team dedicated to pro textiles was assembled for this purpose, with Jérôme Schandène, an ESF instructor at Alpe d'Huez, and Marion Rolland, Downhill world champion and an ESF instructor at Courchevel 1850, as members. Their expertise was key to designing the products, drawing on their experience in their own requirements and needs.produits, selon leurs propres besoins et exigences.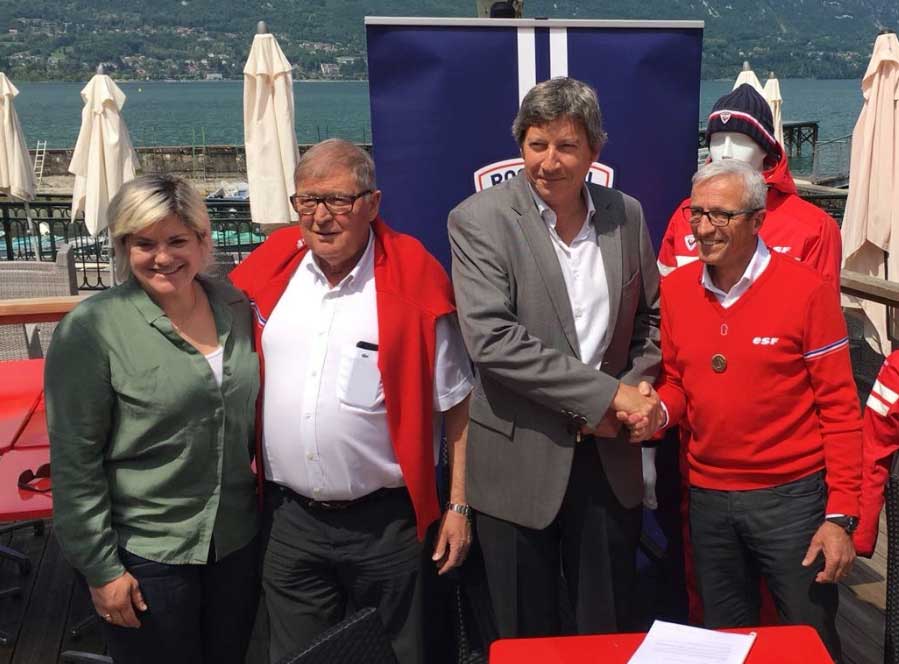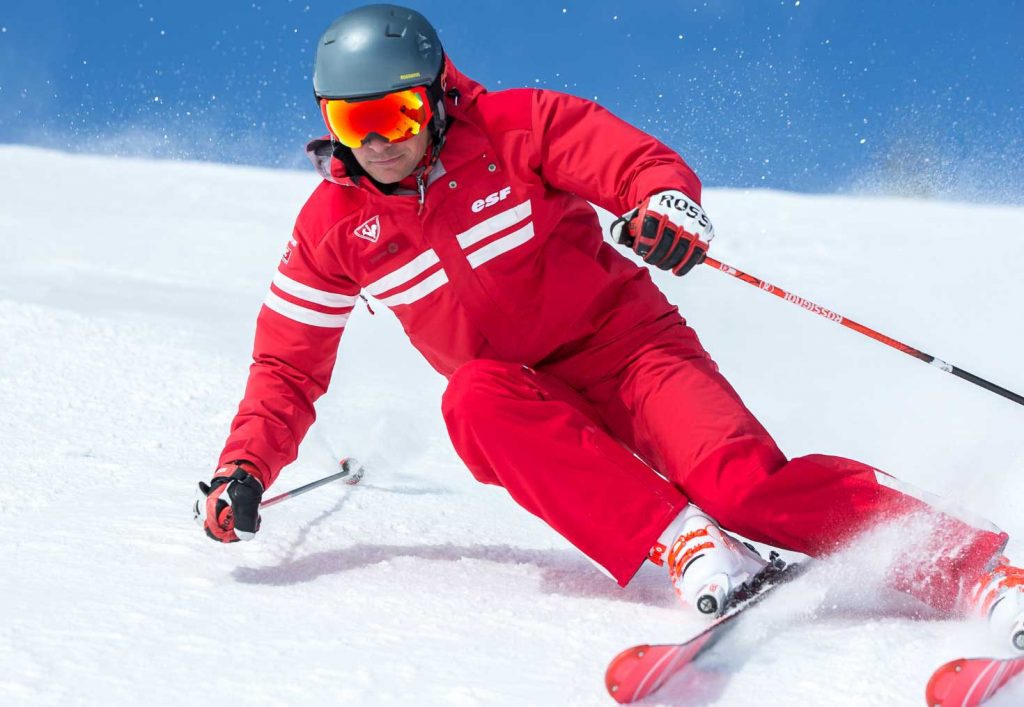 FITNESS FOR PURPOSE' IS THE MOST FITTING TERM FOR THE DEVELOPMENT OF THE UNIFORMS FOR THE SNMSF:
Fitness for purpose in the Design and the Cut: Rossignol wanted the instructors to be instantly and widely identifiable as highly professional, stylish winter sports experts. The real challenge lay in designing a distinctive uniform which would project a consistent identity and be adapted to all body types in a population of 17,000 instructors.
Fitness for purpose in the Materials: Rossignol has been developing and testing a range of materials for four years running. In the past two years, some 2,500 instructors in 14 schools.
(11 in France, 2 in Austria, and 1 in Canada) have placed their trust in us, and their cooperation has been crucial in enabling us to perfect a reliable, functional, stylish product in a fabric developed by ONYONE, with the following features:
– Breath Tech: an innovative dual membrane providing resistance to > 20,000 mm water pressure
– Colour retention of 6/7 on an 8-point scale
– Breathability (Ret): 8000 g/m2 / 24hrs
– Lightweight Technology: reduces weight to optimise comfort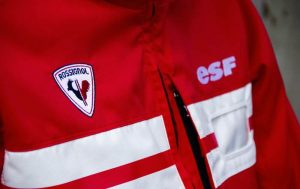 "We've been working on these uniforms with our pro textile unit for two and a half years now, and we're extremely proud to see this project come to fruition today. It was Rossignol who equipped ski instructors 40 years ago and, in the context of our current ambitions in terms of textiles, we consider these winter sports professionals to be a key driver in our development and our ongoing quest for greater performance."
Bruno Cercley, Rossignol Group CEO.