After 13 years with the Rossignol Group Racing Department, Angelo Maina will be replaced, with effect from 1 September, by Stéphane Mougin, currently in the role of Alpine Racing Manager. Angelo Maina will, however, continue to work part-time with the Group on specific projects within the Racing Department.
Stéphane Mougin, age 49, will take over as head of the Racing Department and will be responsible for managing
athletes in all the disciplines to which the Group has committed. His remit will encompass the four brands of
Rossignol, Dynastar, Lange and Look.
Stéphane Mougin joined Rossignol in 2001 as manager of the test unit. Prior to this, he worked as a technician at Atomic from 1990 until 1998, where his duties included looking after Luc Alphand's skis right up until the end of his career. In 1998, he then took on the role of trainer with the Men's Downhill section of the Swiss national team.
His in-depth knowledge of the racing world and expertise in competition equipment development are major assets to support the Rossignol Group's quest for performance and its commitment to taking its athletes to the very highest level.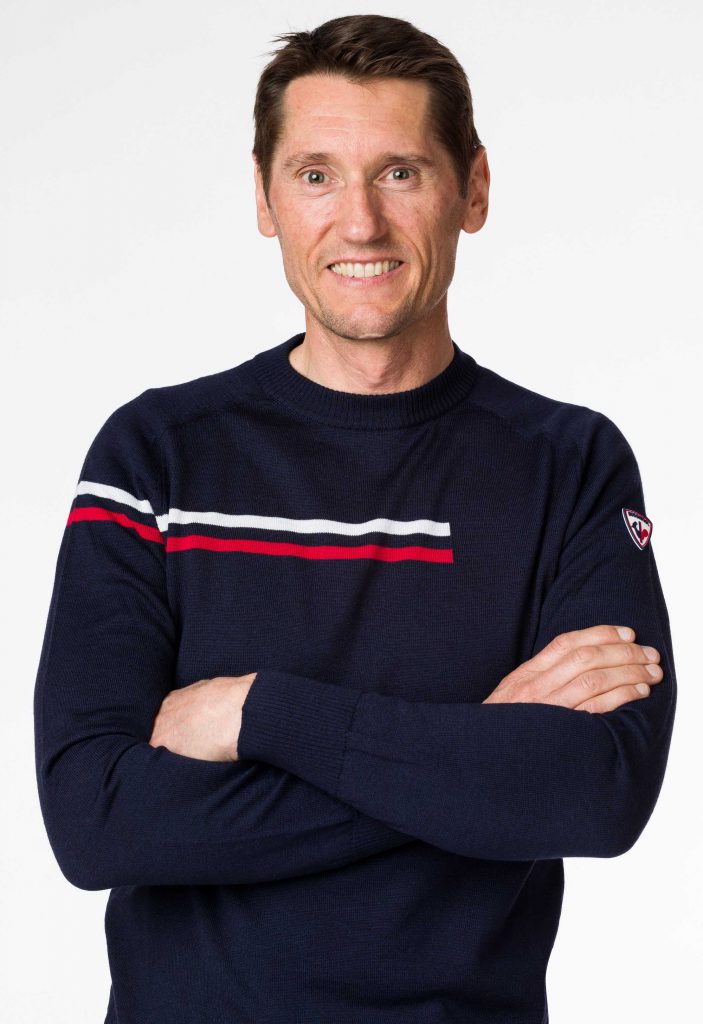 "The Racing Department, with its athletes and
staff, is like a big family where everyone works
as a team and gives it their all. So it is a huge
source of satisfaction for me to be taking
over as head of this department. We have
some exciting cards to play over the coming
years with athletes from different generations,
including promising young talent in whom we
have great belief and who remain a priority in
our sports policy.
What is my favourite racing memory in my
time with Rossignol? It's always difficult to pick
out a single moment, but I have some great
memories of the Vancouver and Sochi Winter
Olympics, where we had some very emotional
experiences and fantastic surprises."